4flow webinar
Confronting supply chain challenges with recurring network optimization
Wednesday, December 6, 2023 | 11 a.m. (EST)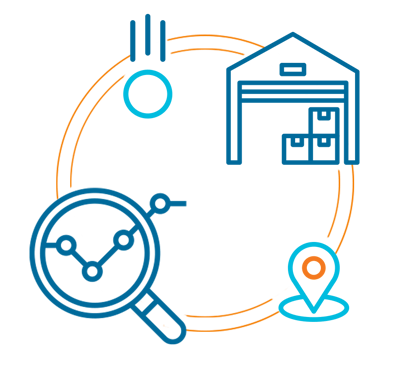 Organizations face great volatility and uncertainty in their supply chain networks now more so than ever. In turn, many network problems have arisen or escalated, such as increased waste and cost, decreased performance and limited visibility. How can companies overcome such challenges?
You're invited: learn how a defined and recurring approach to network optimization enables organizations to face supply chain network volatility and uncertainty head on in "Confronting supply chain challenges with recurring network optimization".
Can't make it to the live webinar?
No problem. Please register to receive the webinar recording after the event.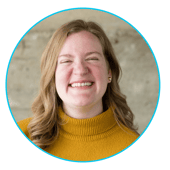 Helen Bower
Manager
4flow management
Helen Bower
Manager
4flow management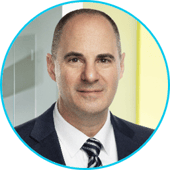 Dave Salerno
Director
4flow management
Dave Salerno
Director
4flow management